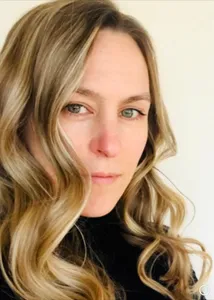 Heather is a Registered Dental Hygienist who has been working with Dr. Stanell since 2001. She is highly experienced in many aspects of the dental office.
Heather is committed to making dental hygiene appointments a comfortable and positive experience for each patient. She provides high quality care and prioritizes educating patients on improving and maintaining their oral health. Heather values the long-term relationships she has developed with patients over the years. She strives to listen to each patient's concerns and help them plan for a healthy future.
Heather resides in Upper Bucks County with her husband, daughter and son. She enjoys cheering on her daughter in gymnastics and softball and her son at his dirt bike races and wrestling meets. In her free time Heather likes working in her flower garden, and spending quality time with family and friends.